Unified Communications and Collaboration solutions
Microsoft Teams Integration
Our suite of unified communication tools provide insights into the world's most popular UC platforms, and now Microsoft Teams
Our easy to use unified communications and collaboration analytics tools now have Microsoft Teams integration.
This means you can now have the insights you need from your communications activity to optimise your investment in the UC&C platform and deliver better business performances.
Our Microsoft Teams interface has been designed with you in mind. Whether you subscribe to a Microsoft UC&C solution or have it integrated as part of your wider UC&C infrastructure we have the perfect solution for you. 
Datatrack's UC&C Products and Services with Microsoft Teams integration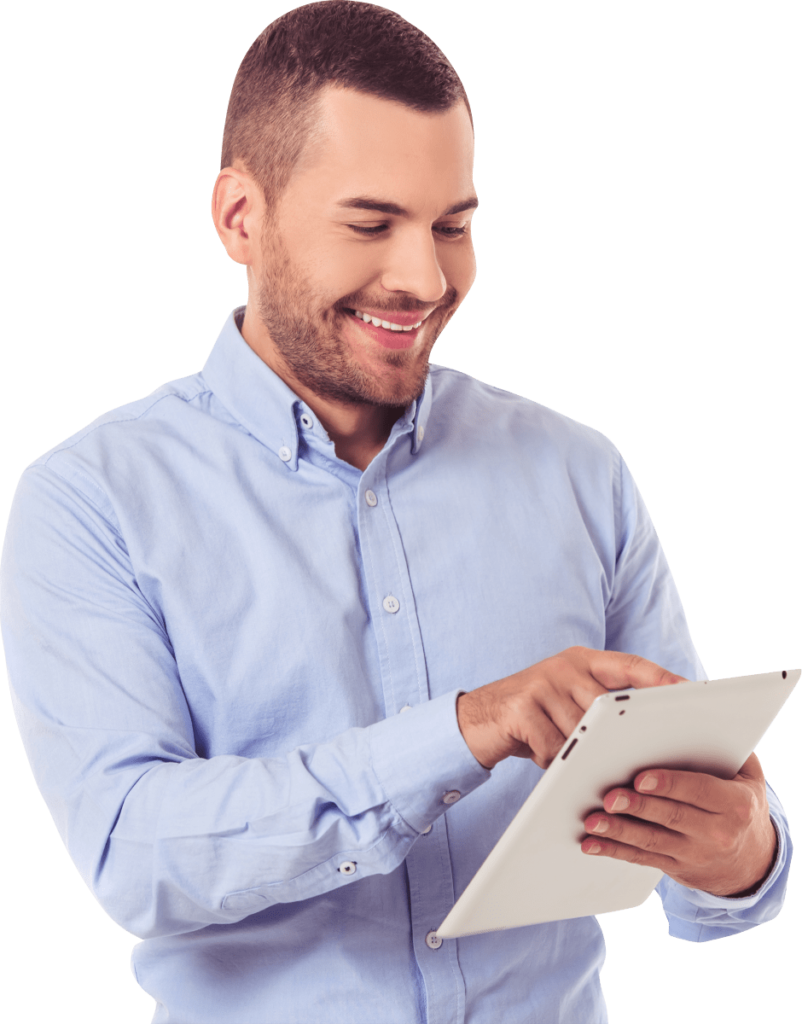 Talk to one of our experts now

Find out how you can access your Teams data.