Contact Centre and UC&C Analytics solutions
Know more
Work smarter
Be better
Advanced Solutions For Optimal Business Performance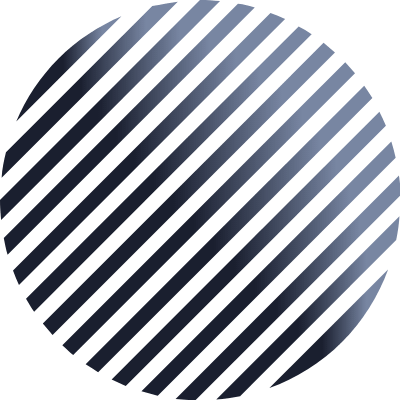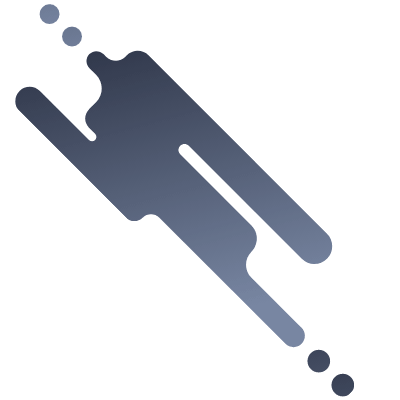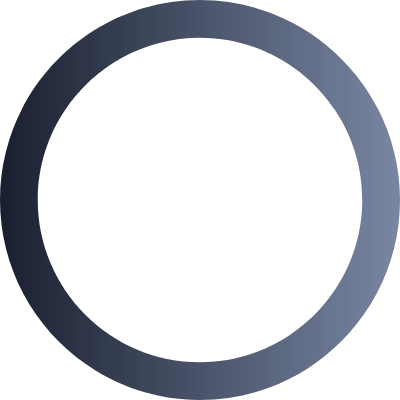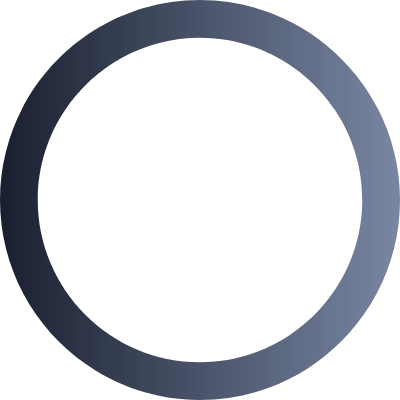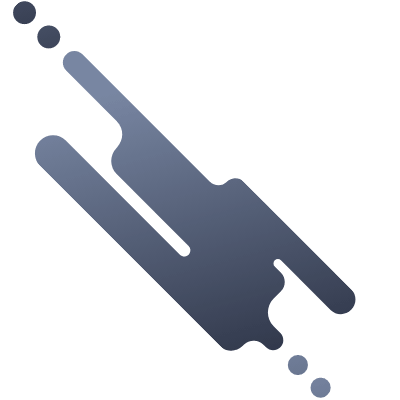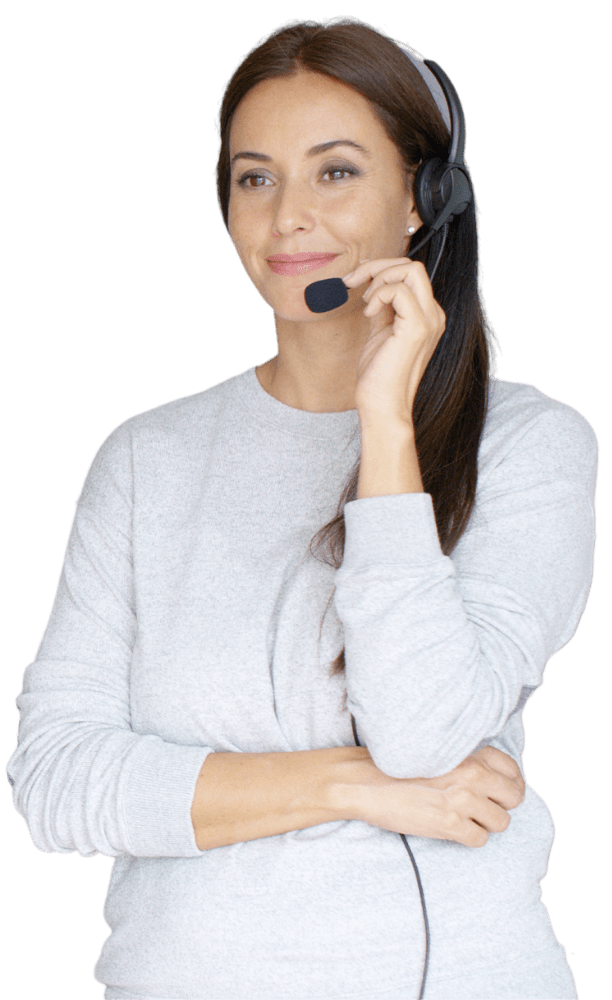 Contact Centre Optimisation
Dynamically improved customer and agent engagement in the moments that matter
Learn More
UC&C Analytics
Real-time and historical operational insight to reduce costs within analytics dashboard
Learn More
Understand, Act and Deliver
Part of the QPC family of businesses
To enable real-time organisational improvement through unique insights, driving automation of the customer journey. We achieve this by creating cutting edge technology that is aligned to your business objectives and built to deliver real and lasting value.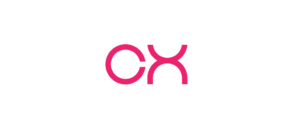 Empowering Agents
transforming contact centres
Our contact centre solution improves the performance and well being of the agent, substantially enhancing productivity and customer experience.
You will see an immediate 7-12% AHT reduction, with further substantial productivity gains over time
Supercharge your contact centre
Request for our free demo
See why you should choose Datatrack software
Get ready for a better, more productive business
Learn about our Contact Center and Technology solutions
Datatrack's unique technology solution gives your contact centre team the tools that they need to be successful


One of our experts will be happy to help