Reach Your Full business Potential
Software solutions that uncover growth opportunities for your business.

Specialising in
Contact Centre
UC&C Analytics
solutions
Our goal is to improve your business performance with real-time data analytics and automation technology​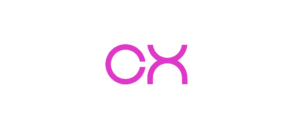 Empowering Agents
transforming contact centres
Supercharge your contact centre with Tracxion
Tracxion is a contact centre solution that improves the performance and well being of the agent, substantially enhancing productivity and customer experience.
You will see an immediate 7-12% AHT reduction, with further substantial productivity gains over time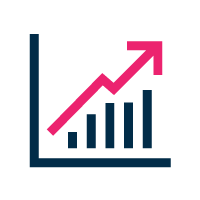 Delivering business transformation
Our solutions have been built with a customer success mindset. We work together, measure always, and revise often, ensuring our solutions are aligned with your needs, providing you with the best possible value
Improve operational performance, reduce cost and enhance the experience of both the agent and customer with our contact centre solution
A comprehensive solution for UC&C reporting, analytics & management to help drive business growth with real-time data-led insight 
Transform the way your organisation enhances its image and the customer journey through efficient and effective call handling
We will take the strain for the administration, problem-solving, reporting and maintenance of your Datatrack software solutions.
To enable real-time organisational improvement through unique insights, driving automation of the customer journey. We achieve this by creating cutting edge technology that is aligned to your business objectives and built to deliver real and lasting value.
We connect to anything, anywhere
Leveraging our expertise to deliver your success
Design smarter technology
Subscribe now to our newsletter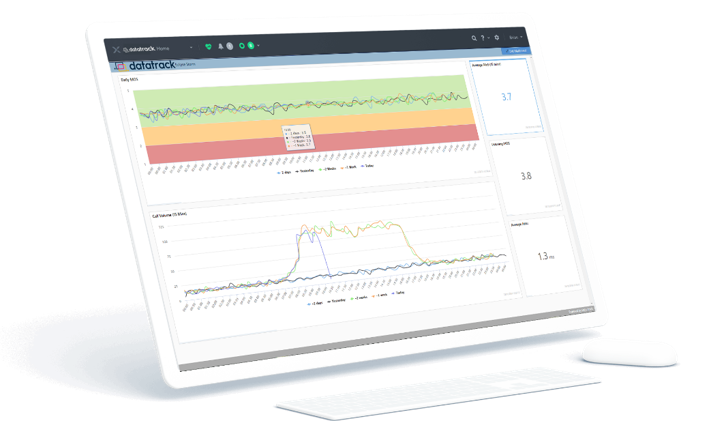 Unified Communications Analytics > STORM
VISUALISE YOUR COMMUNICATIONS
Eclipse Storm provides real-time analytics on your entire communications usage with analytics visualisation within a bespoke dashboard. It collects and organises all the data throughout your unified communications estate to help you to achieve great things.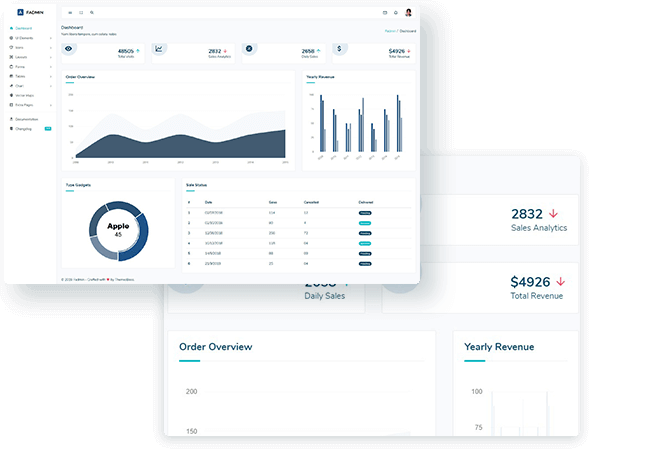 Enjoy better productivity, reduced costs, stronger performance and enhanced user and customer experience with our contact centre, UC&C and call management solutions
We will manage all reporting, maintenance, software upgrades and any system issues allowing you to focus on your core business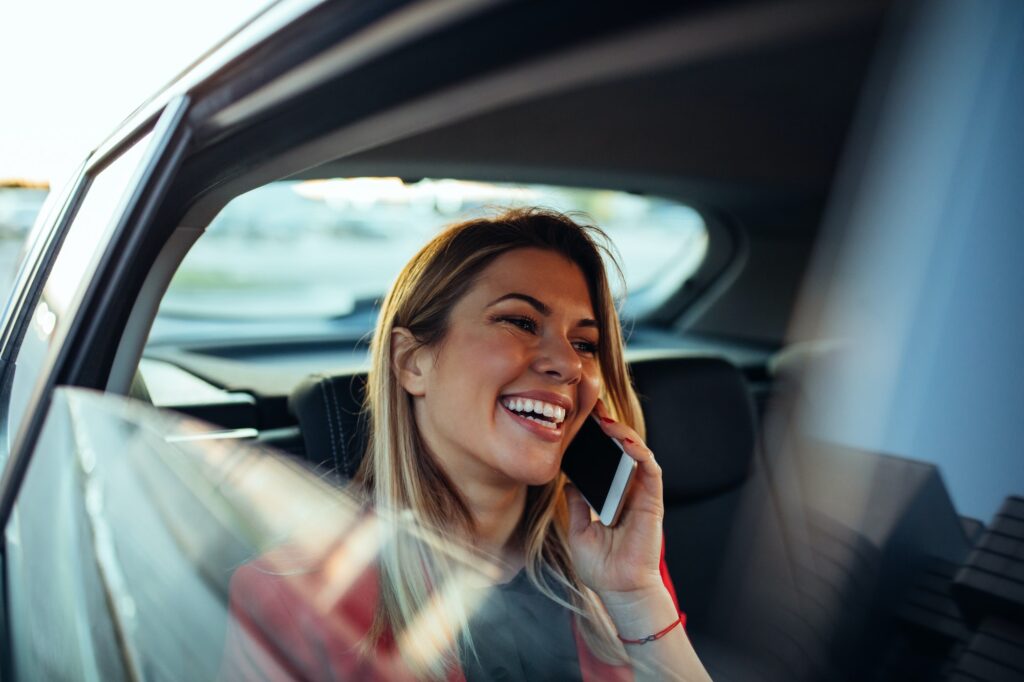 Request a free
consultation with us
Every business is unique, so whatever requirements you may have, our team of specialists are on hand to help get you started. 
"Datatrack gives us valuable insight into how our communications are performing, as well as having the flexibility to change as our requirements do."
Datatrack's service is critical and integral to our business processes and enables CenturyLink to generate valuable customer invoices and manage Toll Fraud on a global scale, most accuratel
"We have had a fantastic relationship with Datatrack and have addressed all of our requirements most timely"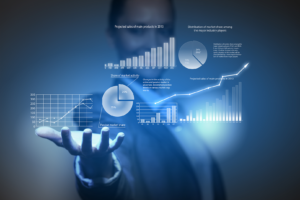 With Unified Communications Analytics, businesses turn the data hidden throughout communications systems into understandable, usable and actionable insight in real-time.
Read More »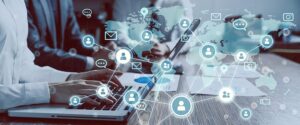 Every organization should have enterprise-grade performance management and monitoring solution in place to help deliver a high-quality communications experience for users and ensure the expected adoption and ROI
Read More »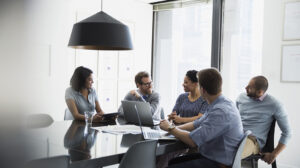 It's all about building that relationship, building that trust and providing value. When this is achieved you will be presented with inside knowledge and receive help to develop and deliver the best solution against the requirement.
Read More »