A streamlined call handling solution to help improve your brand image through an effortless customer journey
Route and manage contacts within a single platform
Desktop | Any PABX | Browser
the right call, first time, every time
How your business can benefit from SuperDirectrory
Reduce customer effort with slick call handling connecting to the right person every time, creating excellent brand experience

SuperDirectory adds real value, saving your business money by reducing resource and operational expenditure​

Employee data is usually held in multiple places, SuperDirectory connects to this data and displays it in one easy to use system

Improves Customer Journey

Quick, relevant search results and call transfers reduces time and effort to provide a smooth customer journey

Improves Employee Satisfaction

Providing employees with easy access to the right information at the right time, reducing frustration levels

Increase the operational effectiveness of your internal and external call handling
Increase efficiency and productivity within your business with enhanced communications between colleagues and customers
A directory made up of contacts sourced from different databases and easily accessible via one easy to use interface
Learn how SuperDirectory can help you grow your business. Book a time below and we'll be in touch to show you how to improve your brand image through our streamlined call handling solution.
SuperDirectory gives you everything you need to enhance your professional image and the customer journey through efficient and effective call handling.

Standalone solution
Designed to be an independent application​ on your desktop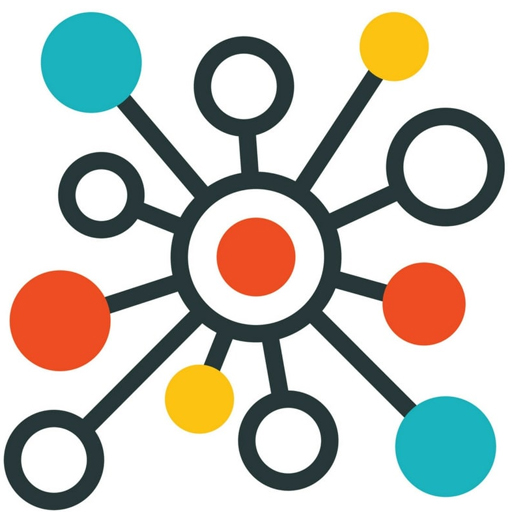 Any Integration
SuperDirectory integrates with leading platforms such as Skype for Business, Cisco, Mitel and more to give you the flexibility you need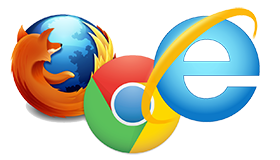 Web browser access
Users are able to simply search via their web browser providing users with access to the same rich directory information as the operators.
SuperDirectory will enable everybody within an organisation to search a comprehensive directory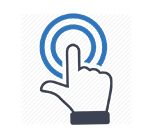 Ability to make an outbound call with a single click within the each of the applications by clicking on any phone number
SuperDirectory supports Account Groups and User Attributes to provide fine grained control over user permissions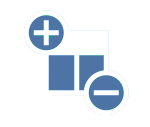 Standard fields plus 30 additional customisable fields. This allows the configuration of SuperDirectory to exactly match the unique requirements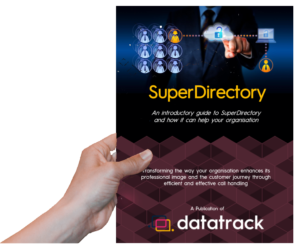 Looking for a bit more detail?
Learn how SuperDirectory can
help your business
By Steve Collins, Senior Technologist at datatrack
Be the first to learn more about how STORM can help you
let's save the world together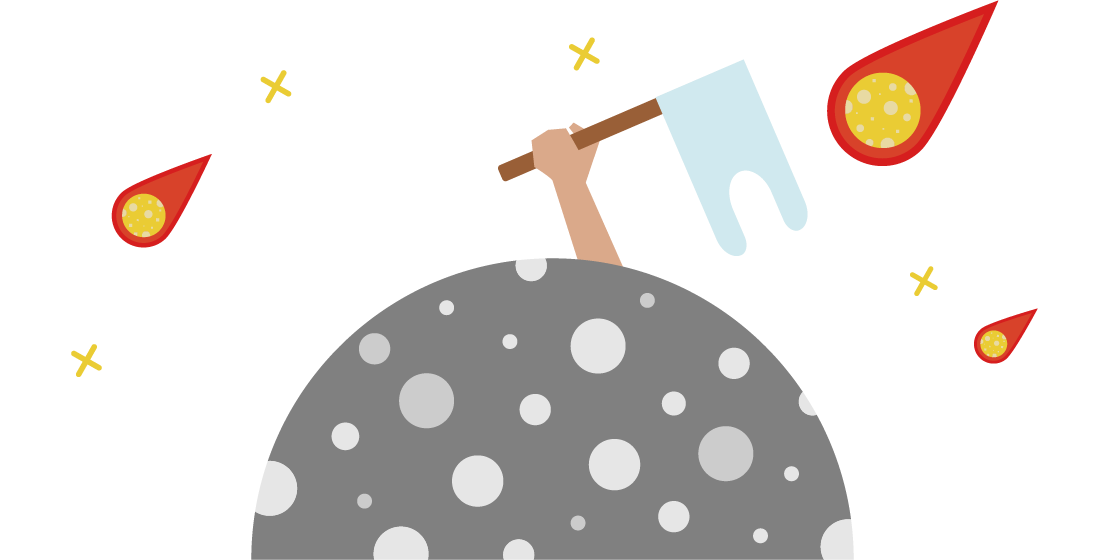 Frequently Asked Questions
"SuperDirectory allows us to make the most of our investment in our Mitel telephone system by providing a comprehensive and integrated place for all of our users data. This makes looking up information and call handling more efficient. We also use the Web functionality to provide wider access to information across the company. On top of this, the support received from the Helpdesk is one of the best."
Telecoms Manager, Pinewood Studios Group
"SuperDirectory is integral to promoting the Trust's professional image by enabling us to deal with incoming calls quickly and efficiently. A centralised and automatically updated system means we always have current contact information immediately available."
Head of Telecoms, Sandwell & West Birmingham NHS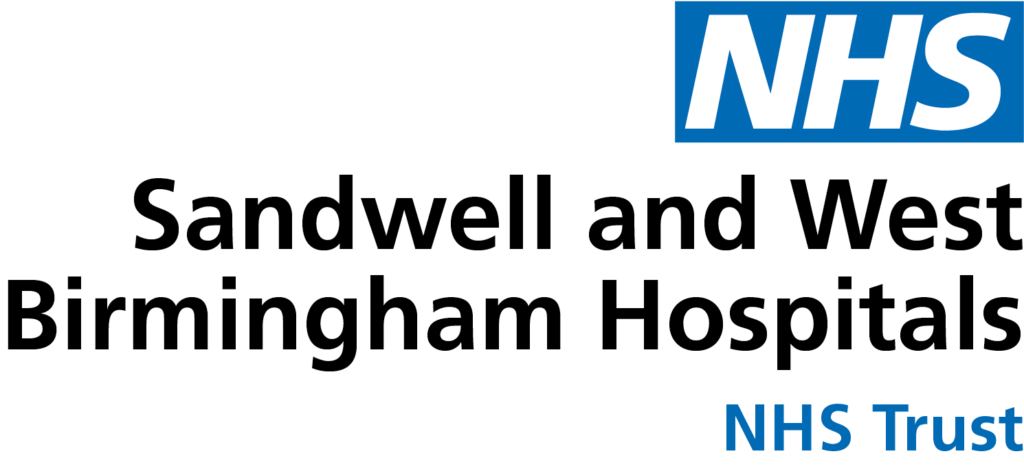 Hear how hundreds of businesses like yours are benefiting by using SuperDirectory 
Simple | Powerful | Affordable