See a quick return on investment through cost savings, improved operational efficiencies and better customer service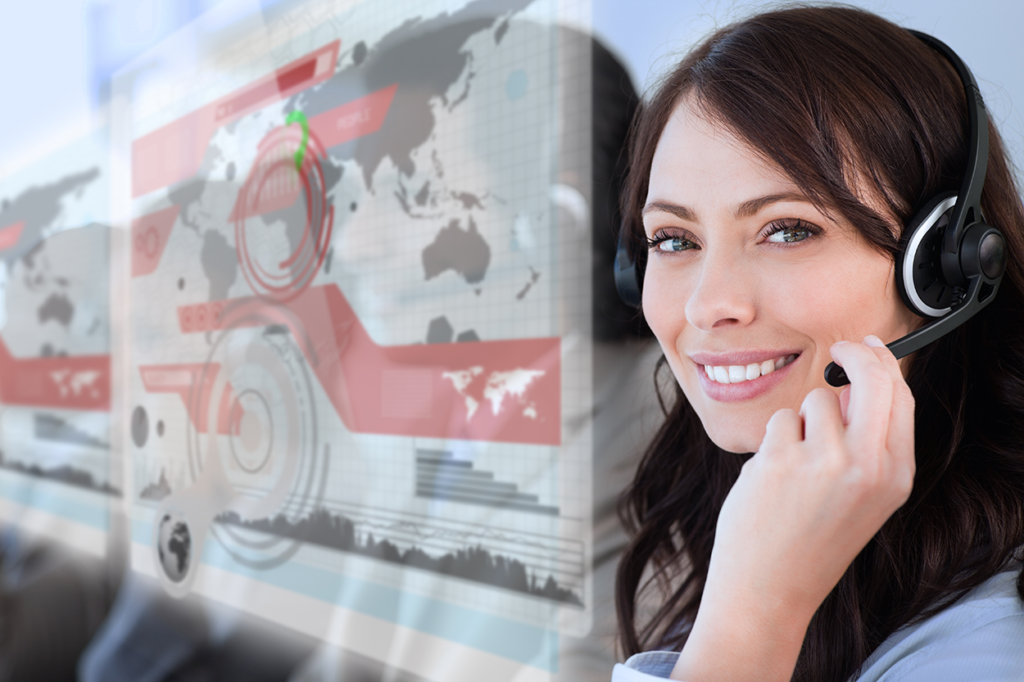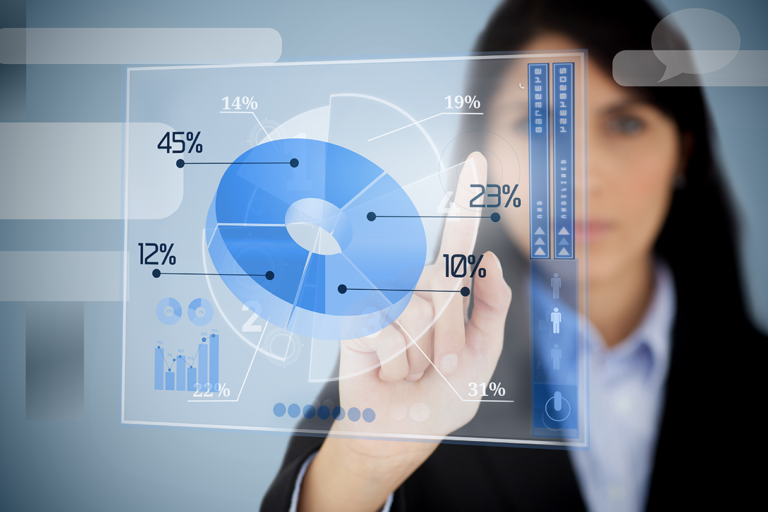 Business benefits of CMS4
Our Call Management System (CMS4) provides organisations with the ability to take control of their telephony costs with detailed analytics on performance
Getting the best out of your investment
Whether you have a small system or a large clustered worldwide network, CMS4 will provide you with the information you need and in the format you require
CMS4 is provisioned either as an On-Prem, Cloud or a complete hosted managed service solution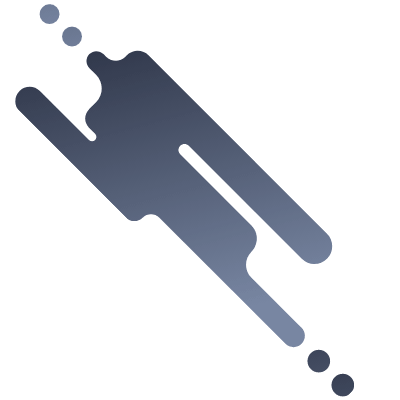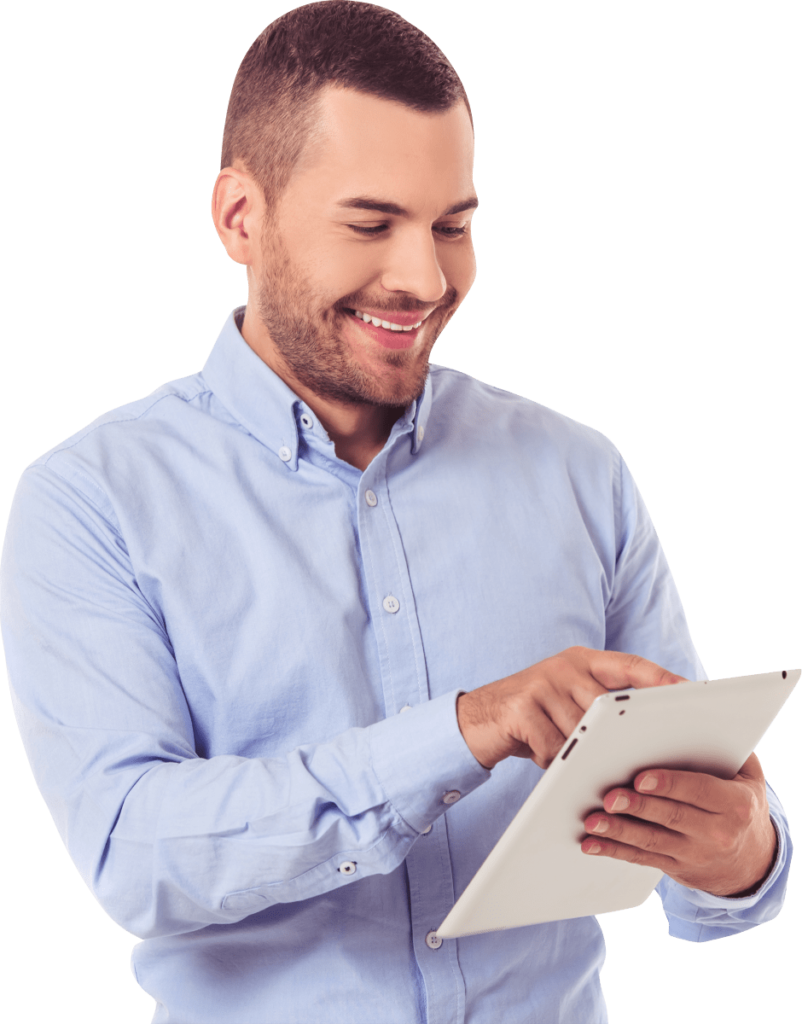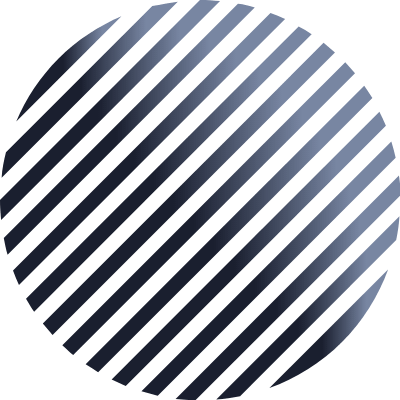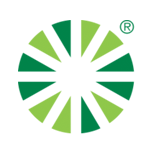 Our Eclipse CMS software is crucial to the business as it helps us understand and manage important service levels to our customers. 
Their service is critical and integral to our business processes and enables CenturyLink to generate valuable customer invoices and manage Toll Fraud on a global scale, most accurately.
We have automated reports that means we can actively manage switchboard efficiency, call volumes, response times and call routing."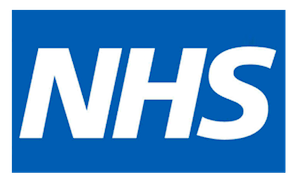 Datatrack has been a long-time provider of Call Management, Alarm Management and Remote Access solutions. The reason why Datatrack has remained one of our longest standing supplier partners is due to their focus and attention to detail, pinpoint accuracy in their data analysis and commitment to reliable, timely delivery. 
The team at Datatrack have always provided great customer service as well as are a pleasure to work with.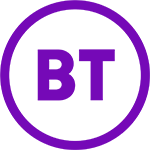 BT has been a customer of Datatrack's for over 25 years and have used the hosted Call Management System for various end customers. We have found their hosted Call Management software robust, secure (as co-located in our BT NOC) and cost efficient.
It has proved vital to the various FTSE 200 firms that have been supported by us and found we could grow relationships and revenues with the end customer as a result. 
We have had a fantastic relationship with Datatrack and have addressed all of our requirements most timely – a great vendor to work with.
Business Director, BT Global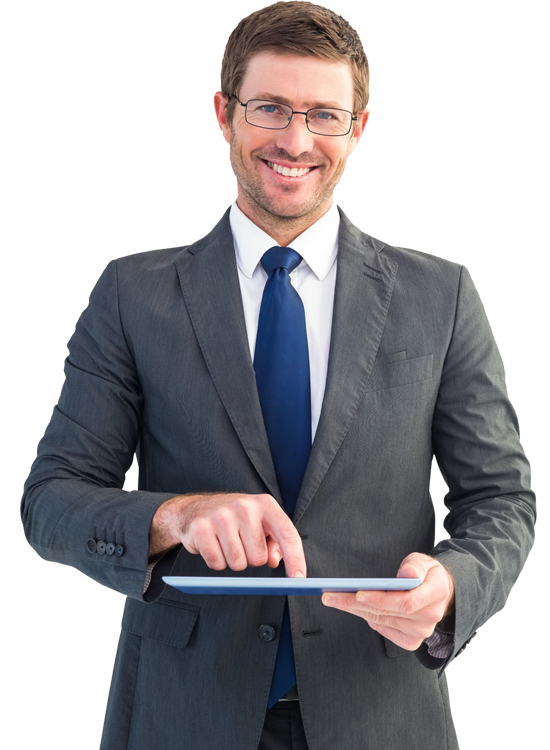 Talk to one of our experts now