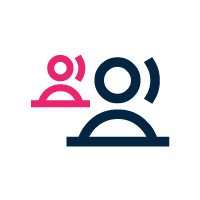 Contact Centre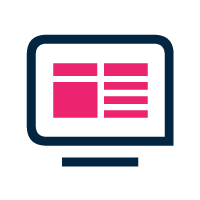 UC&C Analytics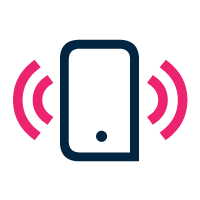 Call Management
We develop software placing the customer at the centre of our process
We pride ourselves in delivering a customer-focused culture here at Datatrack. We listen to your needs, understand your challenges and work with you side by side to ensure we are delivering success for you.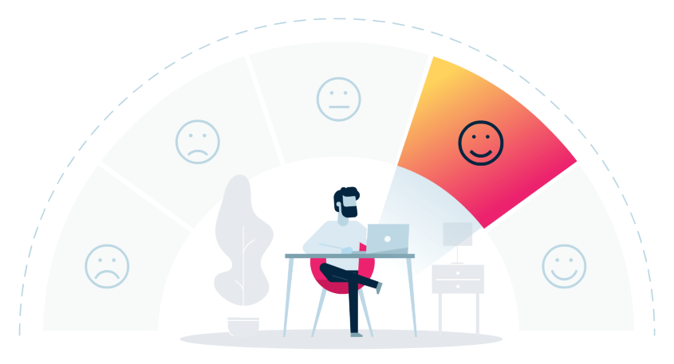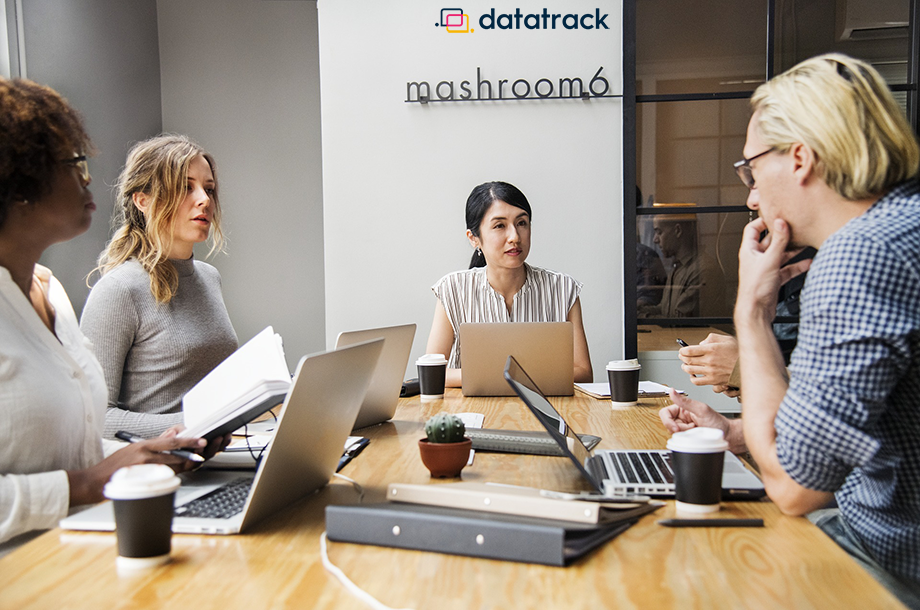 We work together, measure always, and revise often, ensuring our products are aligned with your needs, providing you with the best possible value
We're proud to partner with
globally respected tech brands.
We Help You To Make
Informed Decisions
We provide actionable insights from your UC data, presented in a way that improves understanding and the quality of your decision making
We are dedicated to providing business solutions that enhances your customers' experience and also makes your people shine. Our solutions are integral to enable you to generate a healthy return on your communications investment and improve your brand image.