Datatrack develops advanced contact centre solutions, UC&C Analytics and Call Handling software allowing for automation and quick data-driven decisions 
Part of the QPC family of companies
QPC has been at the forefront of contact centre technology for almost 40 years offering both technology solutions and education/consultancy services to the global contact centre industry
Perfect software solutions
for your business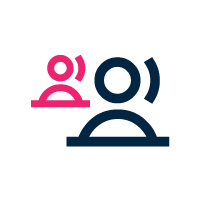 Contact Centre
Technology that supercharges contact centres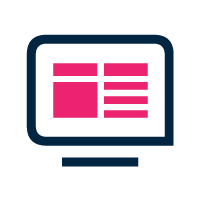 UC&C Analytics
Understandable and actionable insight into your entire UC&C estate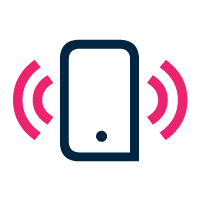 Call Handling
Making the right call first time, every time
WE ARE TRUSTED BY
THE WORLDS BIGGEST BRANDS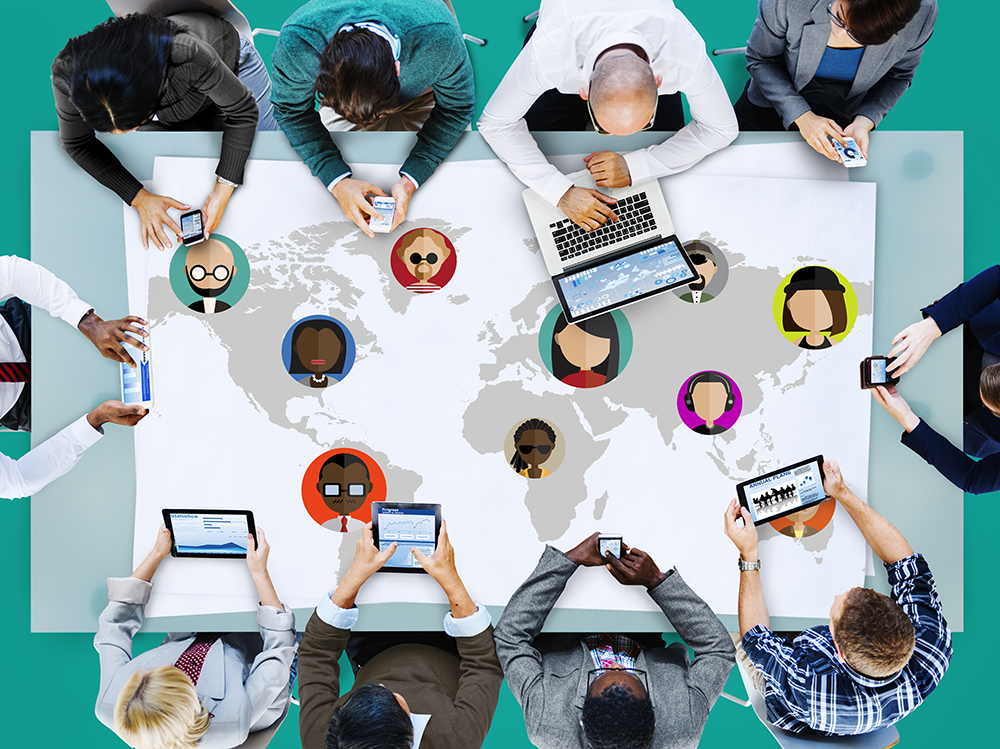 We develop software placing the customer at the centre of our process
We pride ourselves in delivering a customer-focused culture here at Datatrack. We listen to your needs, understand your challenges and work with you side by side to ensure we are delivering success for you.
Our mission is to enhance the business growth of our customers by using and displaying data in a unique way. Datatrack has created multiple software development solutions for governments, blue-chip and SME businesses. We are a leading software engineering and development company in the UK that specialises in contact centre, UC&C analytics and call handling solutions.
We Help You To Make
Informed Decisions
We provide actionable insights from your UC data, presented in a way that improves understanding and the quality of your decision making
We are dedicated to providing business solutions that enhances your customers' experience and also makes your people shine. Our solutions are integral to enable you to generate a healthy return on your communications investment and improve your brand image.