Dynamic Customer Engagement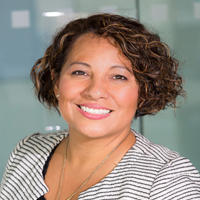 Datatrack uses the combination of technical innovation and years of operational customer service experience to help you focus on solving the customer service challenges that matter most to you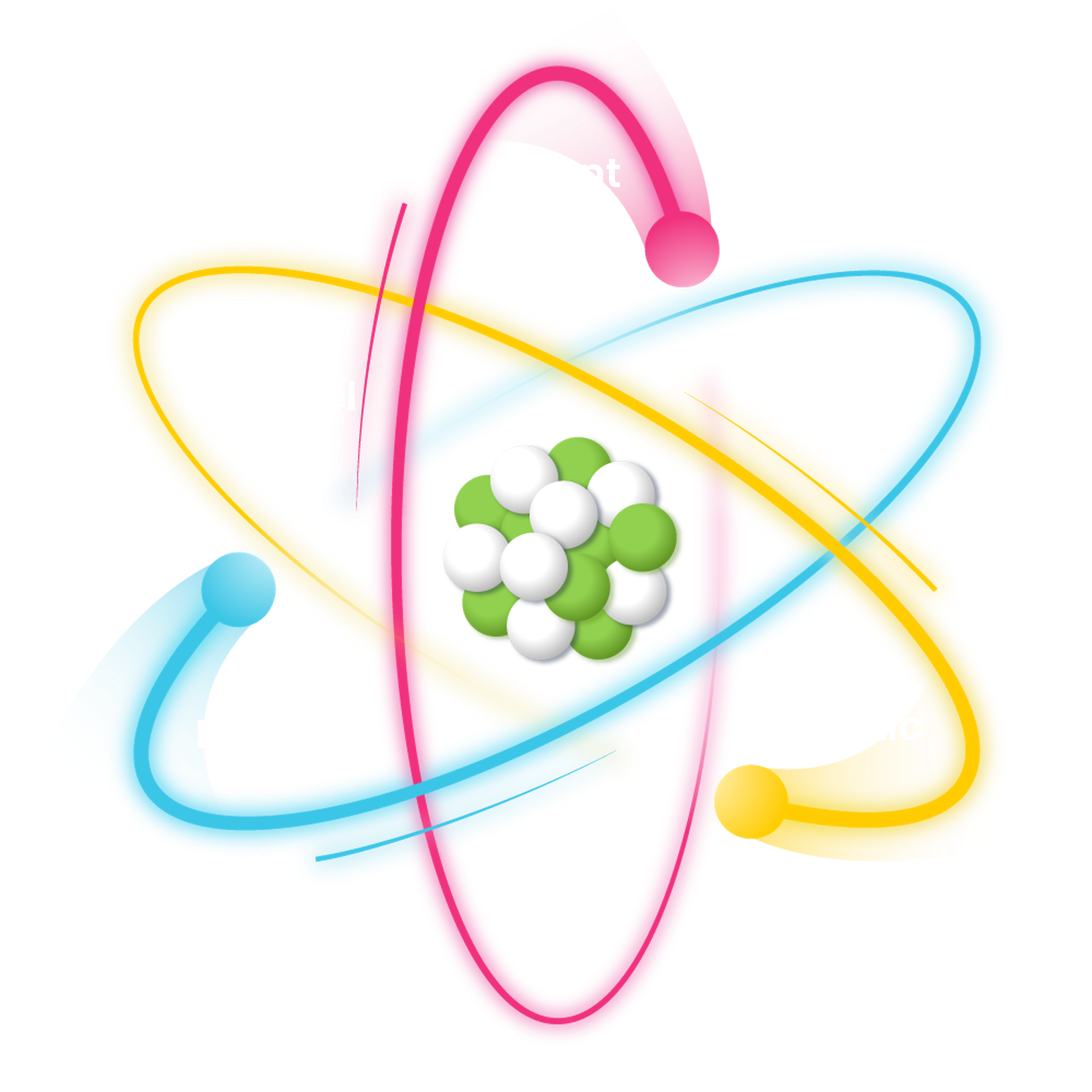 A real-time customer journey platform automating change throughout and placing agents at the heart of the process to engage and empower them with what they need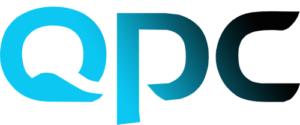 30 years of contact centre innovation
QPC has been at the forefront of contact centre technology for 30 years offering both technology solutions and education/consultancy services to the global contact centre industry
From voice to customer journey automation to emerging, multi and omni-channel technologies, QPC has been a leading voice in the challenges facing customer experience practitioners and continue to create pioneering solutions
We make customer journeys effortless.
Our unique real-time customer journey data brings clarity to the moments that matter. It helps agents understand every facet of a customer's multi-channel journey, in real-time. It removes the effort for both the customer and agent, transforming the customers' experience as it happens.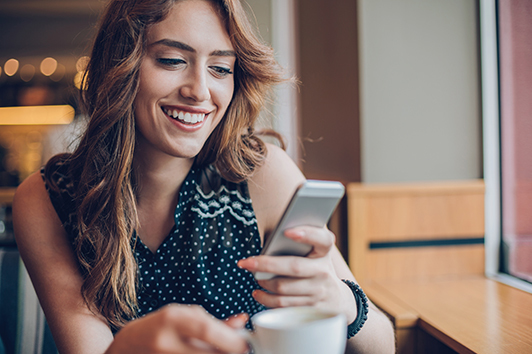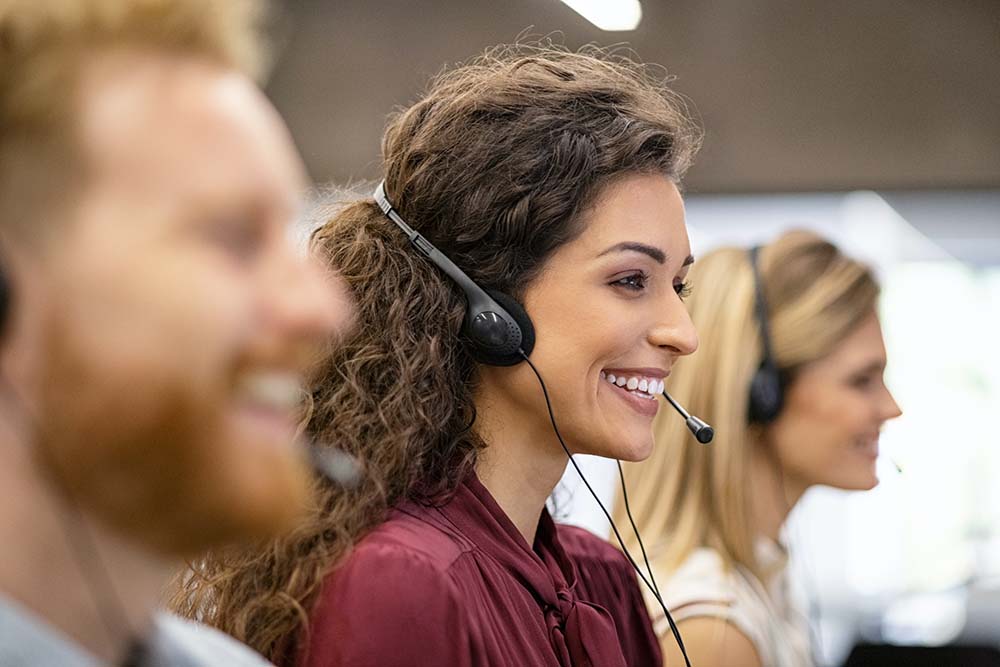 Placing agents at the heart of the experience.
Contact us now for a Demo or Consultation
Find out how our contact centre solutions can help you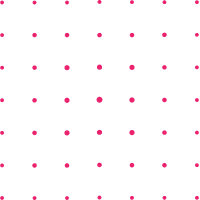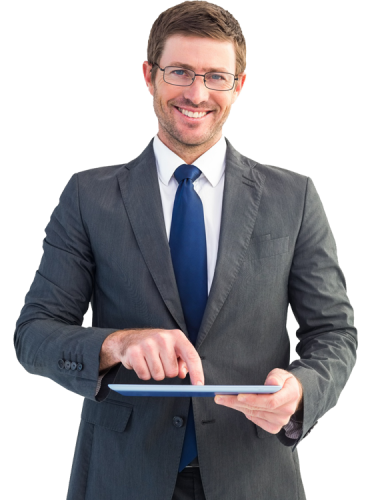 Our all-new contact centre platform
Tracxion, the ultimate contact centre solution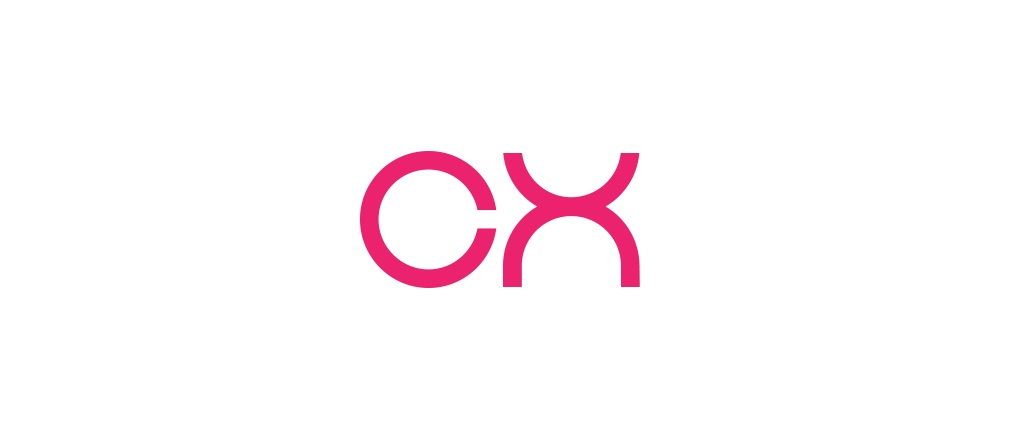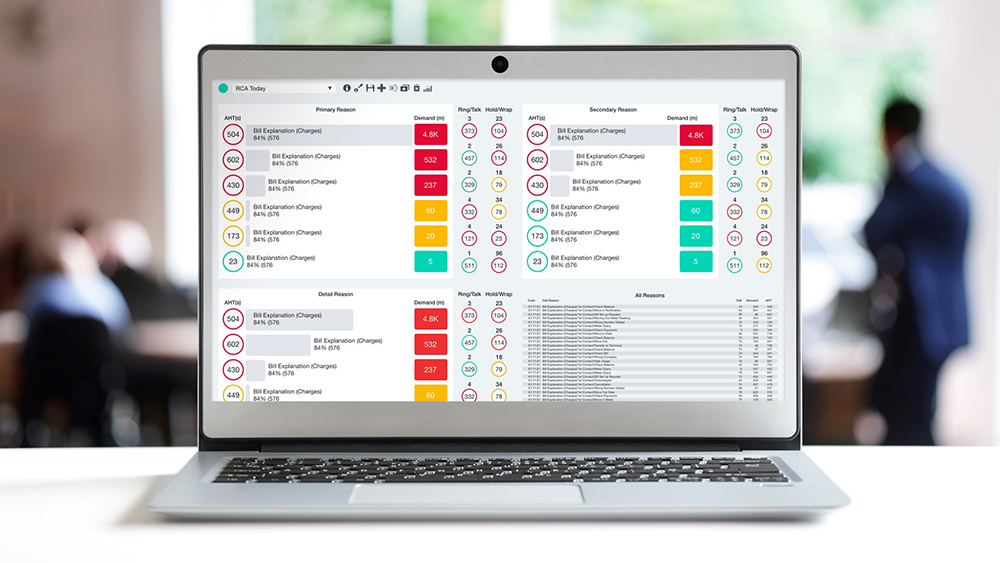 Empowering Agents, Transforming Contact Contact
Datatrack | Contract Centres
Connect with our Customer Success Management team
We have a team ready to serve you
Our success management team will ensure you get the most out of our technology