Delivering business-critical information through a simple to use interface and supporting reports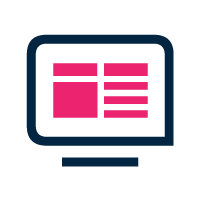 Understand
Real-time and historical insight at your fingertips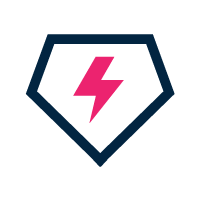 Act
Be informed and make better decisions at the right time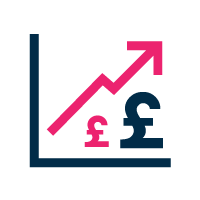 Deliver
Better business performance, increased ROI on your communications investment

25 years of Unified Communications Innovation
Datatrack has been at the forefront of unified communications innovation for many years. We have produced pioneering software that has helped businesses boost their performance whilst reducing costs considerably.

Flexible unified communications and collaboration management, reporting and diagnostics
Find the data hidden in your communications systems and turn it into understandable, usable and engaging insight to help make the right decision, improve business processes and UC&C infrastructure needs.
Microsoft Teams Integration
Datatrack's unified communications and collaboration solutions all come with full Microsoft Teams integration 
Our solutions are technology agnostic which means we can connect into your complex service environment to solve your business challenges
Eclipse Storm uncovers the hidden truth in your data within an interactive visual analytics dashboard
We are with you every step of the way to ensure that you get the most out of our technology 
Our UC&C Analytics Solution
Gain insight into your on-premises, hybrid or online UC&C environments
Eclipse Storm is our comprehensive analytics solution that optimises the performance of your UC&C investment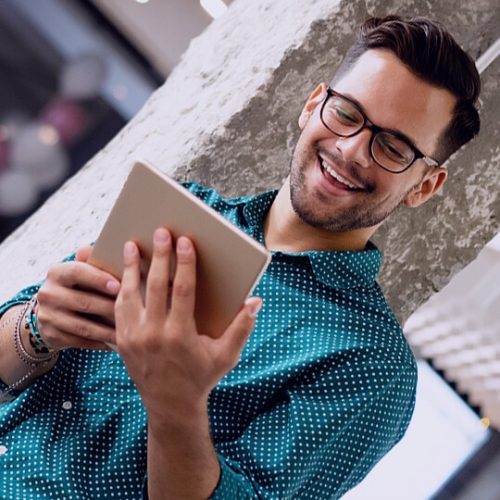 We have a team ready to serve you
Our success management team will ensure you get the most of the technology