Empowering Agents,
Transforming Contact Centres
Tracxion improves the performance and well being of the agent, substantially enhancing productivity and customer experience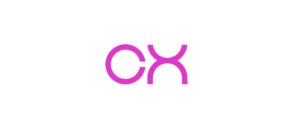 Who is Tracxion made for?
Tracxion puts operational improvement at the fingertips of your agents and operational management teams.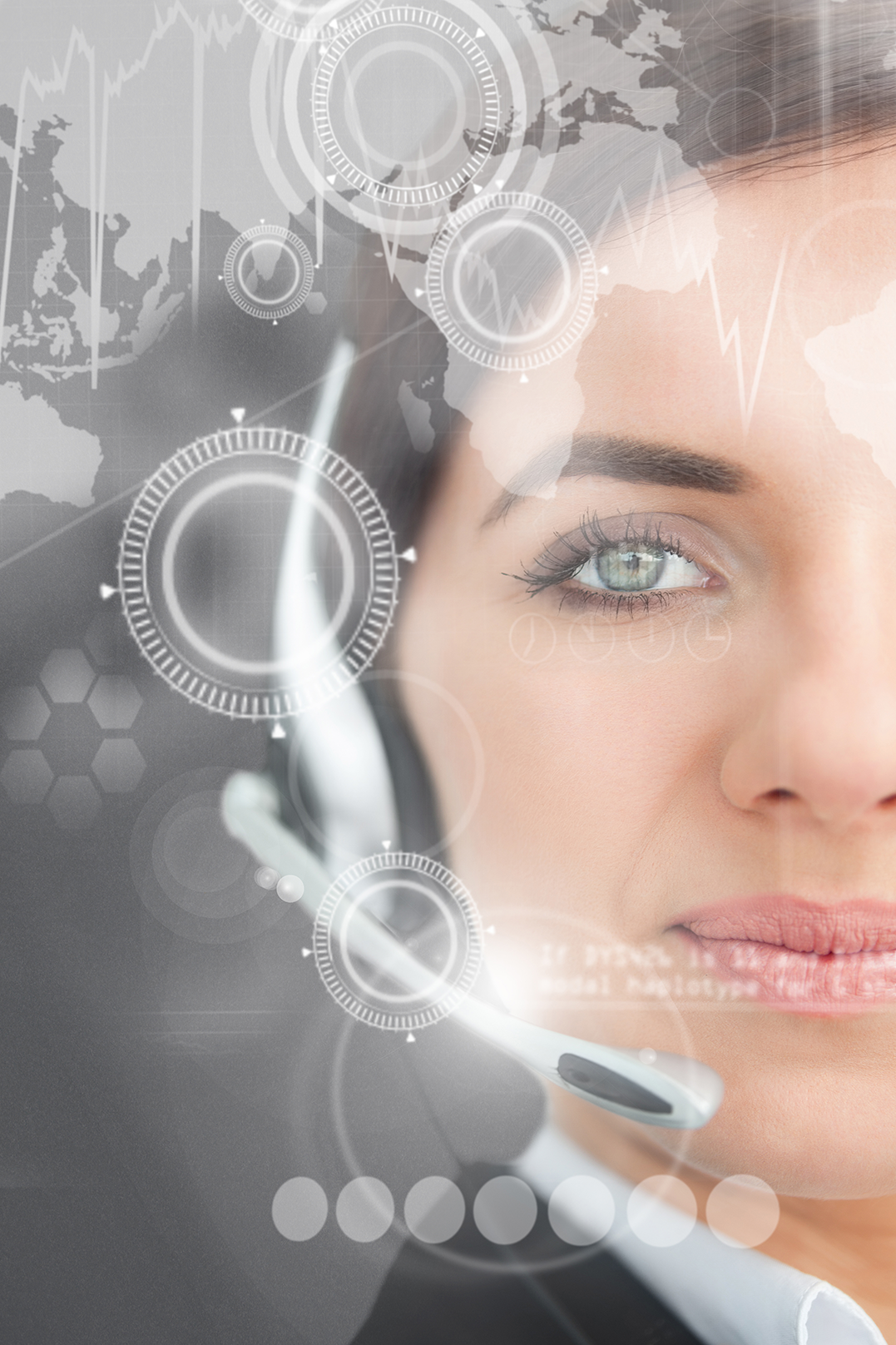 Tap into the 'voice of the agent' in real-time to provide them the right customer data in the moments that matter and see vastly improved CES and reduced attrition rates
"Immediate 5-7% efficiency gain 'out of the box' more than pays for deploying the solution"

Tracxion delivers deep historical analysis offering richer, augmented data and common data structure across multiple sources
"The only solution that gave us all the customer journey data across the entire contact ecosystem in a standardised normalised format that was reliable to use to improve our operations"
Learn More - Dig deep -
Stay ahead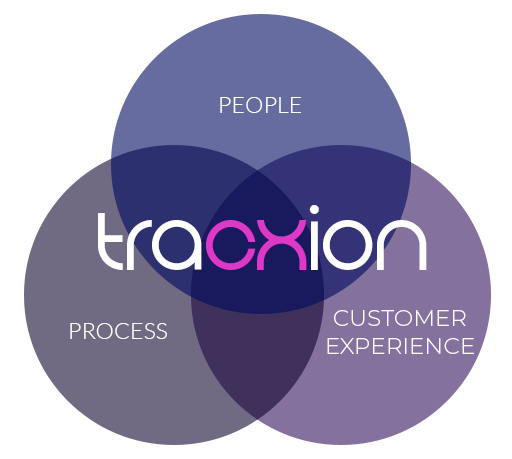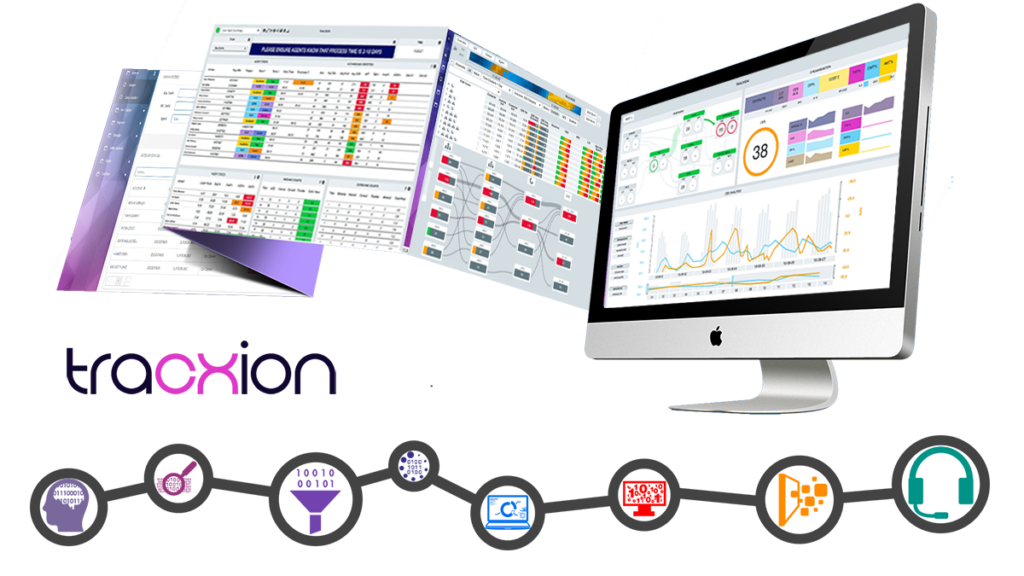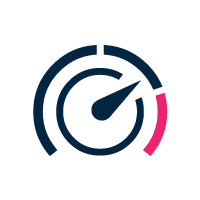 NPS and CSat
CES tells you in REAL-TIME what your NPS is going to be on 100% of contact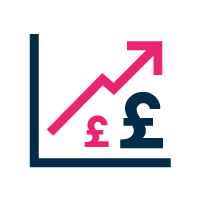 ROI
Return on Investment is measured "in days"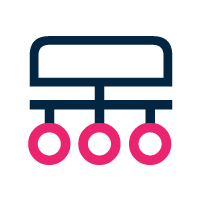 Easy to deploy
Cloud-ready, quick to implement and configure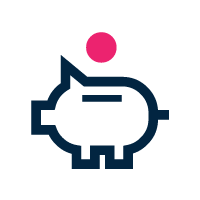 Efficiency gain
Immediate 5-7% efficiency gain "out of the box"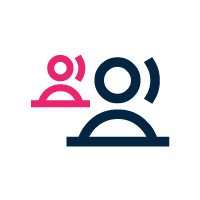 Reduced Attrition
Increased agent satisfaction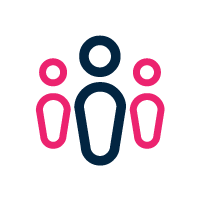 Reduced Churn
Increased customer experience drives LTV and increased advocacy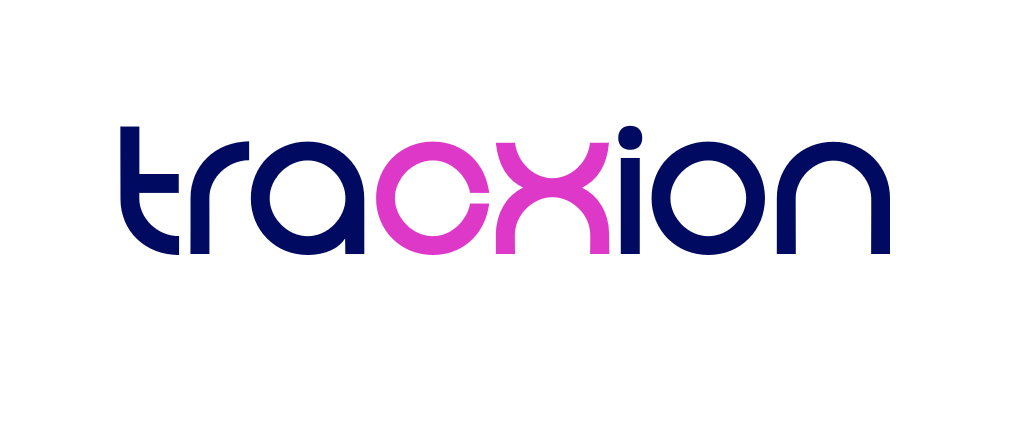 A unique real-time engine designed solely to process, link and repurpose data for applications that impact business performance, delivering better data faster…
Super Fast
Technology agnostic and connects to ALL major telephony platforms
Easy Deployment
SaaS, cloud or hybrid
Vendor Agnostic
Consolidate multiple views into a single dashboard to give you ultimate control and future proof your operation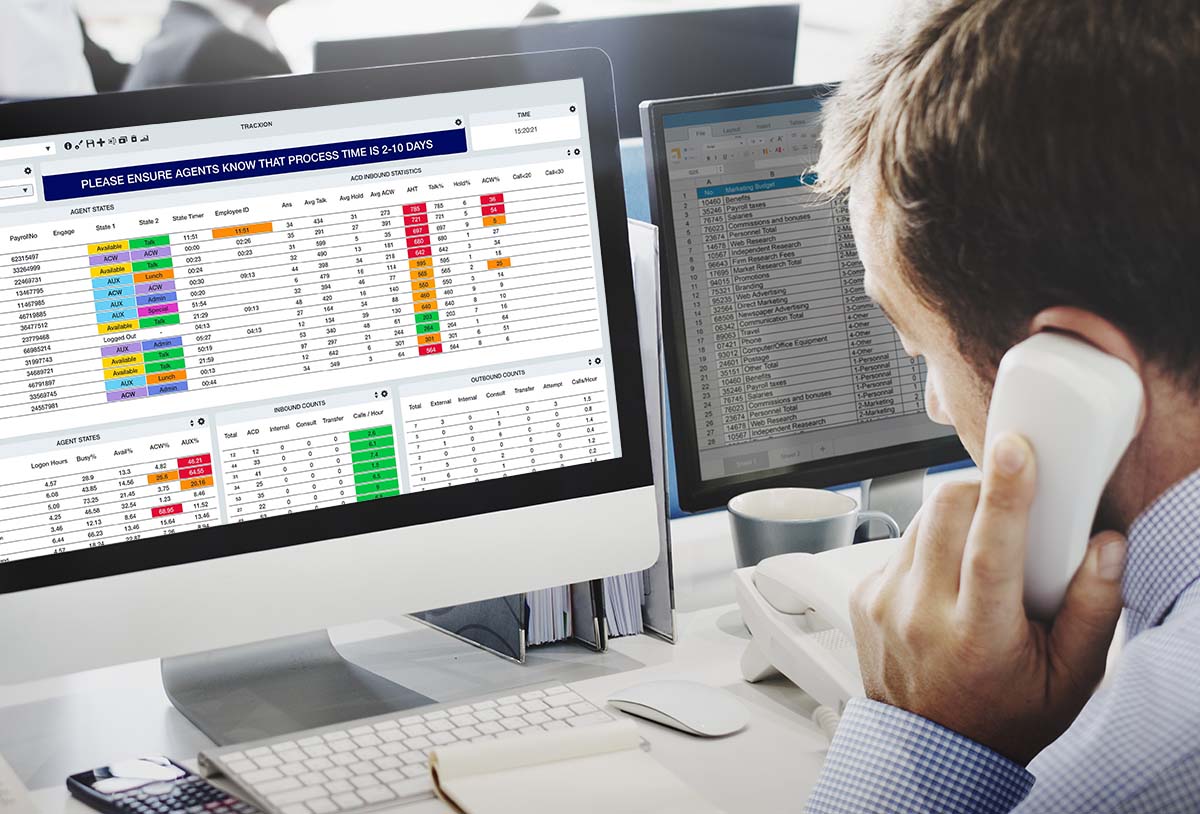 Detail Reviews
Standardises data across your estate
Quick Calculation
Can provide an output to any 3rd party applications
Custom Categories
Provides an event stream that is processed and calculated to drive applications in real time Talk to one of our experts now