As the world of communications moves towards virtual and cloud technologies, businesses are having to keep with up with new ways of operating and the increasing ways people are communicating with each other.
Many businesses are already utilising different ways to communicate and have invested in unified communications solutions to bring together all the different ways their business communicates. It isn't simply, a "nice-to-have," but an essential component of a successful business in the modern digital world.
How can businesses see the benefit by uniting disparate systems?
• Reduce costs: By transforming disparate communications into one integrated platform means paying for fewer services and software
• Increases productivity: Getting things done is the name of the game, so the ability to communicate effectively and to share and have access to key documents at the click of a button wherever people are in the world will drive productivity by streamlining processes and making things easier for everyone.
• Collaboration: A unified communications system that works will always lead to a greater environment for colleagues to collaborate with each other as it provides increase connectivity and greater access to business-wide assets. This is true whether people are located on-premises or remote working.
• Secure communications: UC analytics is able to detect when a UC system's security has been compromised. Up to the minute, deep statistical analysis will help identify any potential security problems and alert you in real-time, not after the event has passed.

With Unified Communications Analytics, businesses turn the data hidden throughout communications systems into understandable, usable and actionable insight in real-time. This will improve decision making, drive processes and highlight infrastructure needs.
Only by having real analytical insight into the performance of your unified communication will business leaders like you be able to capitalise on their investment and see how true digital transformation can improve business performance.
What type of insight should you expect with a UC Analytics platform?
Have a birds eye view of your business operations
Ask yourself, how much do you really know about your business operations? Do you know the details, are you aware of issues arising from performance across the company? Maybe you have staff working remotely and need oversight in order to support them.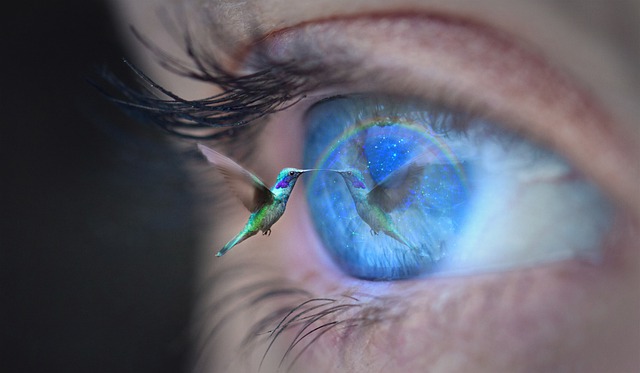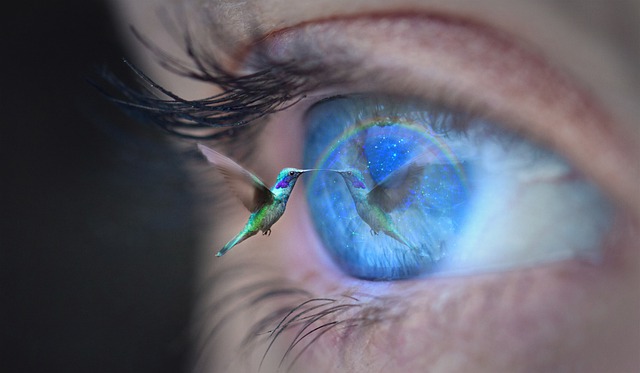 Real-Time Insights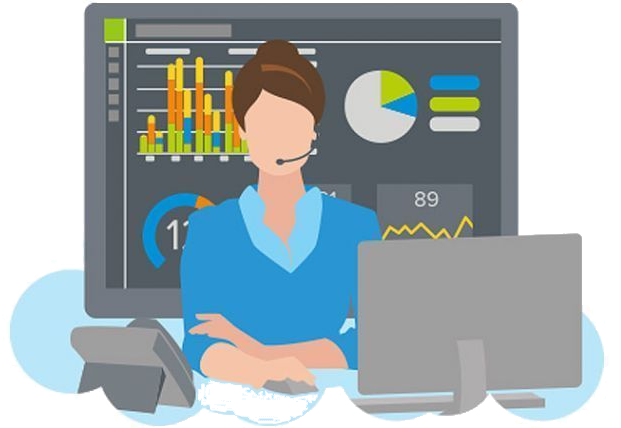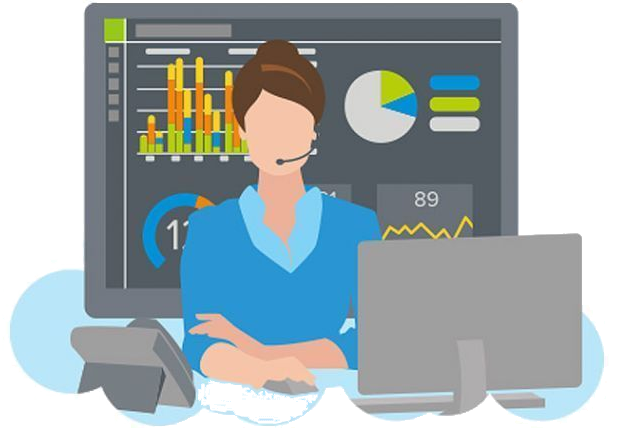 Businesses need to have real-time insight from their analytics so they can identify and swiftly respond to trends and resolve any communication issues that may arise in the moment. Having instant viability on essential business matters is critical for future planning and growth.
Imagine having the ability to check potential issues as they occur and not when the moment has passed. How much time and money can be saved when decisions can be made on go? Real-time analytics showing you exactly what is currently happening across your unified communications provides business value and gives you the ability to fix the problem as they happen.
Employee Engagement
With more employees working away from the traditional office space, ensuring that seamless communication between staff and companies still happens in vitally important. Identifying where there are problems and resolving them swiftly will allow employees to engage with each other and still feel part of the team. Of course it helps when files can be shared easily and emails and chats are not interrupted.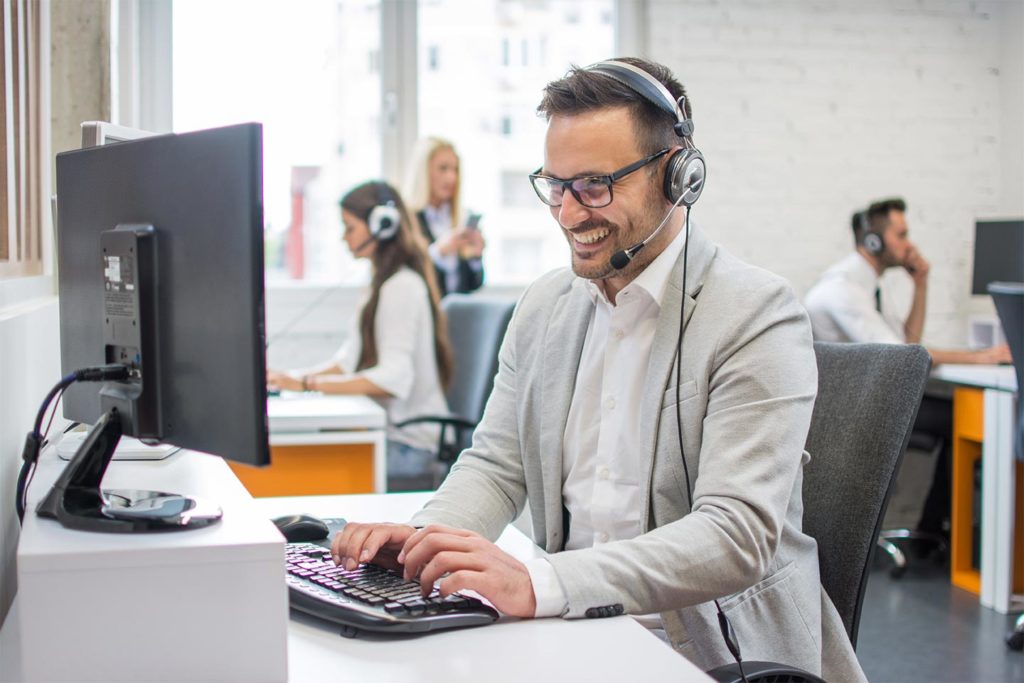 Making it difficult for people to interact hurts business and it hurts employees. So optimising the experiences of staff so they can give their colleagues and customers what they want when they want it will improve employee engagement which will then lead to improved customer experience.
As unified communications analytics is able to track all communications, from the beginning to the end, in real-time, employees' frustrations will be drastically reduced.
It's time for UC analytics
Unified communication analytics gives businesses the insights they need to learn and understand their performance at a deeper level and give their customers journeys and experiences they will appreciate. Storm gets to the heart of the matter and gives you a window into your business so you can make informed decisions in the moments that matter.
Take Storm for a FREE three month test drive and see for yourself