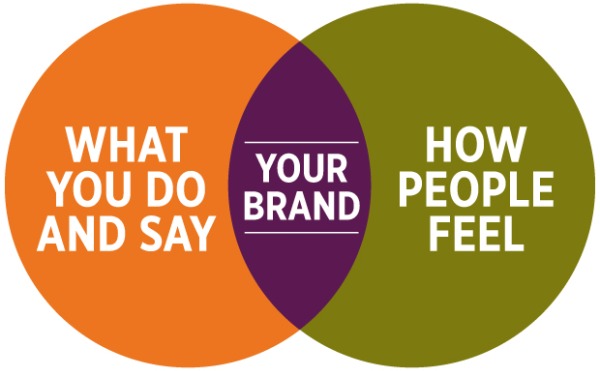 A brand's image is developed over time and reflects the view or opinion people have about your business or organisation. It is the overall impression in a customer's mind that has developed through various interactions with you – just like having an opinion of the character of a person you have met and had dealings with.
Customers will form opinions based upon their experience and if one or a few of these experiences causes problems for the customer which may increase the effort they have to make in order to solve their problem, this will have a negative impact on their perception of your brand. People don't just buy a product, they are also purchasing its image and experience.
When someone calls your organisation and they don't get through to the right person, first time, if there is a delay or any issue with the call, that person will may perceive your organisation in a negative way.
What SuperDirectory does is to ensure that customer interactions with you, through your switchboard, is effortless because the right person will be called, first time, every time.
A positive experience like this will enforce a positive brand image, it will increase goodwill and will allow your business or organisation to gain new and retain current customers.
HEAD OF TELECOMS, SANDWELL & WEST BIRMINGHAM NHS
Improves customer journey
A touchpoint is any occasion a customer comes into contact with your brand before they purchase something from you, during the buying process or after they purchase some from you.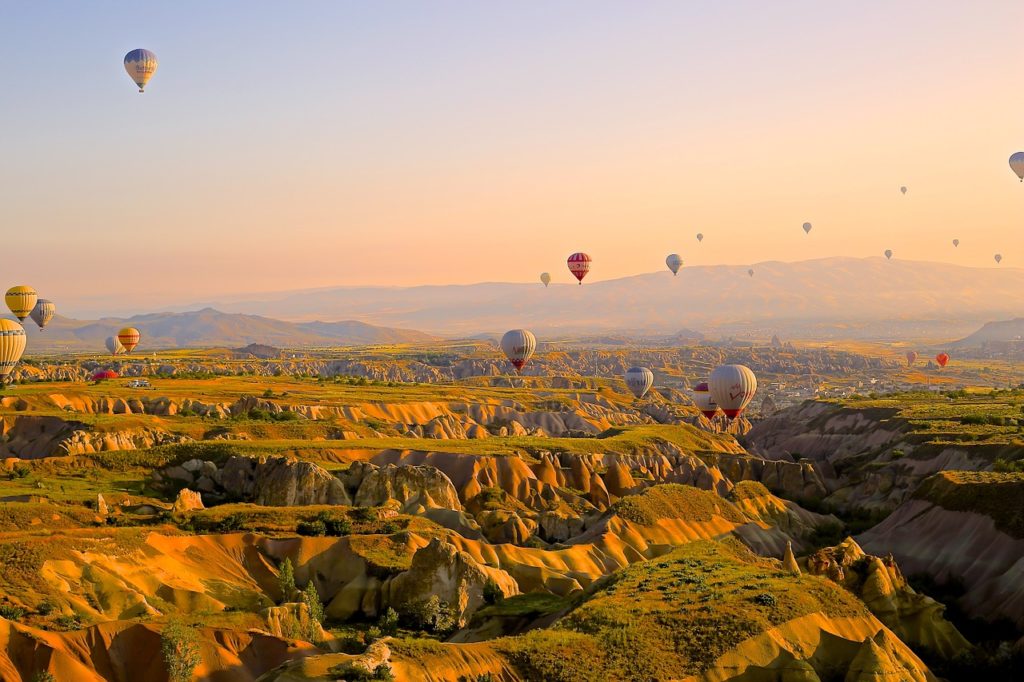 Each of these touchpoints matters and because every interaction with your customer is important it is crucial that businesses and organisations identify these touchpoints and make them as effortless as possible.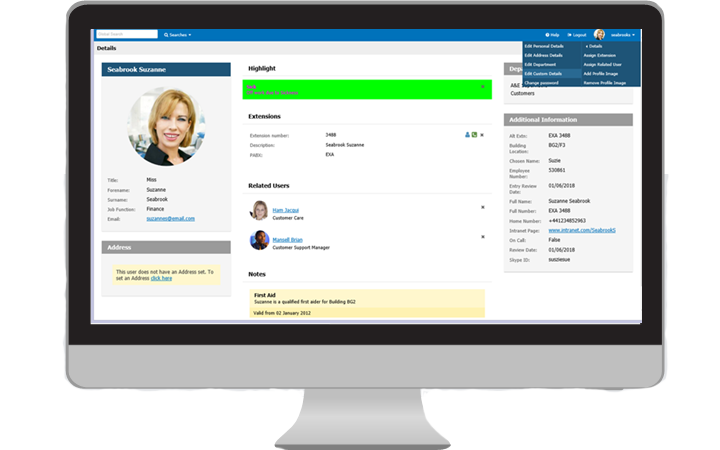 As a business you will recognise that touchpoints will include
Marketing and support channels
Datatrack's SuperDirectory is a streamlined call handling and management solution that routes and manages contacts within a single platform to allow customers and internal personnel to call the right person, first time, every time.
SuperDirectory's quick, relevant search results and call transfers reduces the time and effort people have to make in order contact the right person. This touchpoint is often overlooked when mapping a customer journey but remains a vital and often used channel.
"SuperDirectory allows us to make the most of our investment in our Mitel telephone system by providing a comprehensive and integrated place for all of our user's data. This makes looking up information and call handling more efficient. We also use the Web functionality to provide wider access to information across the company. On top of this, the support received from the Helpdesk is one of the best."
Chris Lee
Telecom Manger, Pinewood Studios
Improves employee satisfaction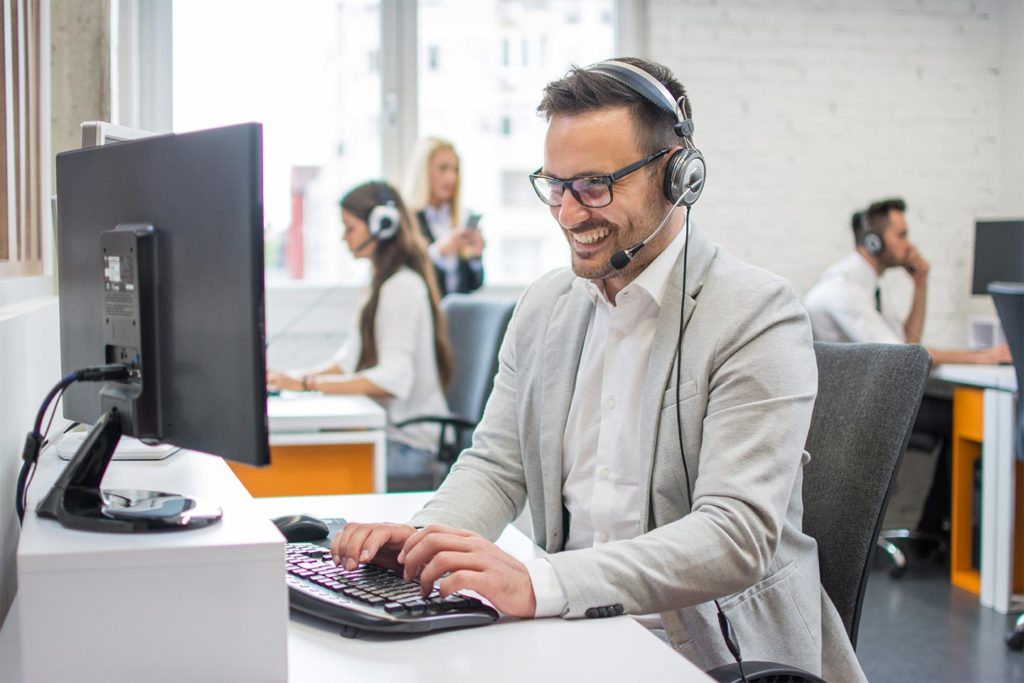 By reducing the workload on staff, SuperDirectory allows employees to maintain a higher standard of customer interaction by improving the quality of information available to them in just a few clicks.
Having the right and relevant information to hand reduces the amount of  frustration an employee may have which increases job satisfaction.
Frustration in not being able to deliver value to the customer in a timely manor does reflect on the business and also on the individual.
Continued frustration in a role which fails to satisfy customer expectations will likely lead to employees leaving to seek another role somewhere else. Businesses will be burdened with covering the high costs of finding new people and training.
Decreased employee attrition rates and decreases in operational costs means that business efficiencies will be see improved efficiencies and large cost reductions.
Get your FREE demo and see how SuperDirectory can help your business