Working with you, even from home.
Let us help you to manage your home workforce to enable you to have oversight on your business productivity
Our way of working has changed, Workforce Enablement is here. Let's help you manage it effectively.
ARE YOU GetTING the most out of your maintenance with Datatrack?
Helping you to make smarter decisions
Are you getting the most out of your support contract with Datatrack?
What you get with Team Datatrack
Help Desk
Consultants
Account Management
Software updates
Complete the form and one of our specialist team will be in touch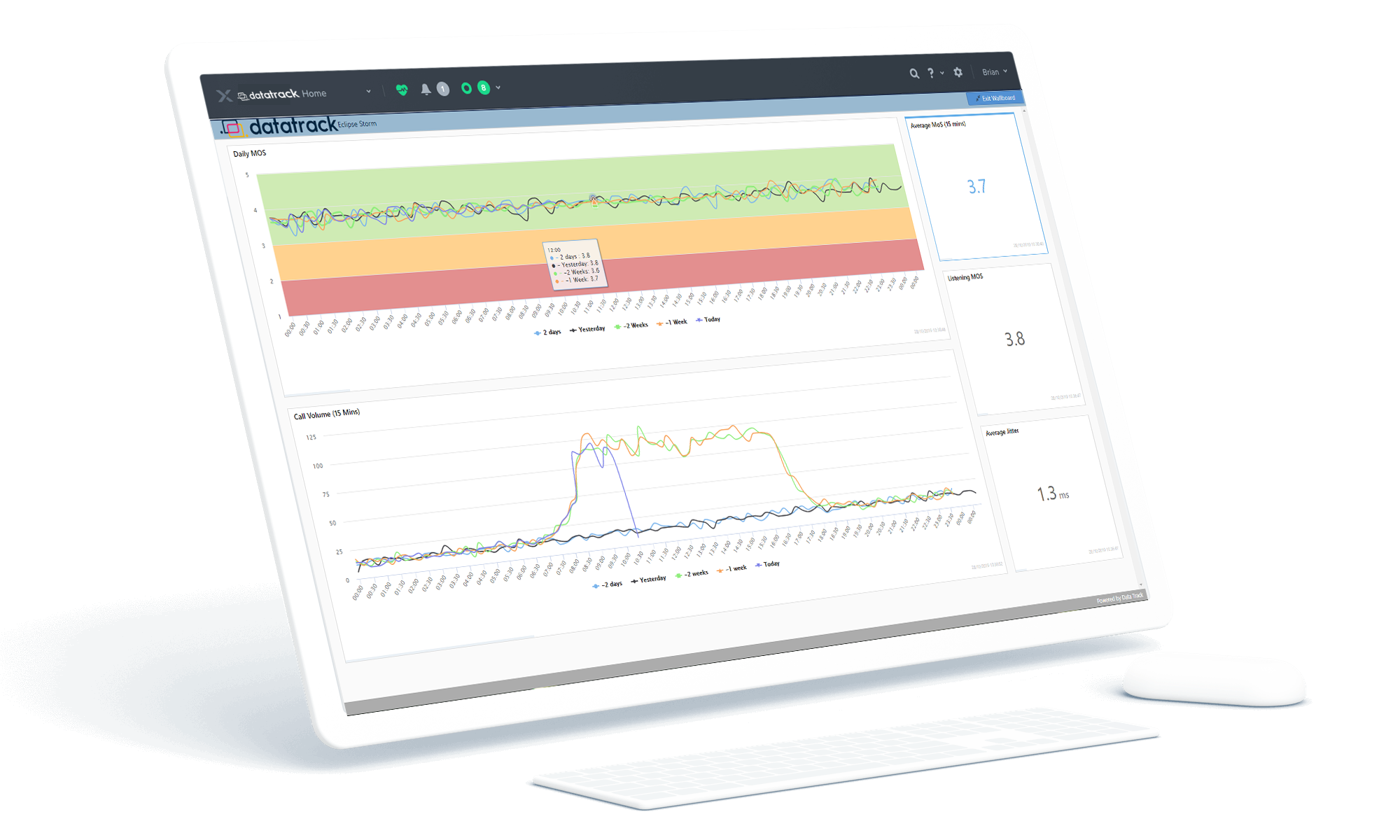 Visualise your ENTIRE communications data in real-time within your own customisable dashboards