 The national information and technology partner to the health and social care system

Equipping the NHS with advanced technology and service solutions, specialising in:
Hi, welcome, thanks for coming 👆🏻 press play

Ann Harper
Business Developemnt Manager
Our Vision for NHS Digital
A single view visualising the communications interactions between all digital ecosystems across the NHS to optimise organisational resources and reduce expenditure.
Transforming how the NHS Trusts interacts with interested parties via its contact centres.
How Datatrack can help NHS Digital
Our mission is to provide the NHS with a blend of technology and services that provides a unique insight across all communications activity in a single view.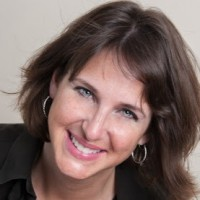 Business Development Manager
Datatrack is perfectly placed to help NHS Digital I'm here to see how our technology can empower you 
Adding real value to the NHS
"SuperDirectory is integral to promoting the Trust's professional image by enabling us to deal with incoming calls quickly and efficiently. A centralised and automatically updated system means we always have current contact information immediately available."
HEAD OF TELECOMS, SANDWELL & WEST BIRMINGHAM NHS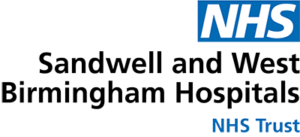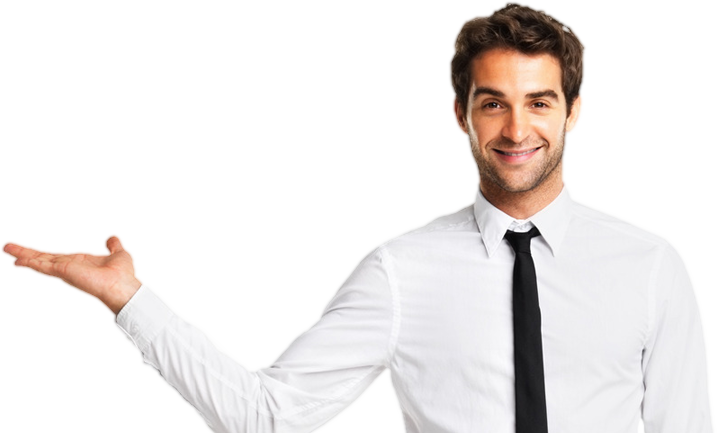 See how Datatrack can transform the NHS through technology and real-time data insights